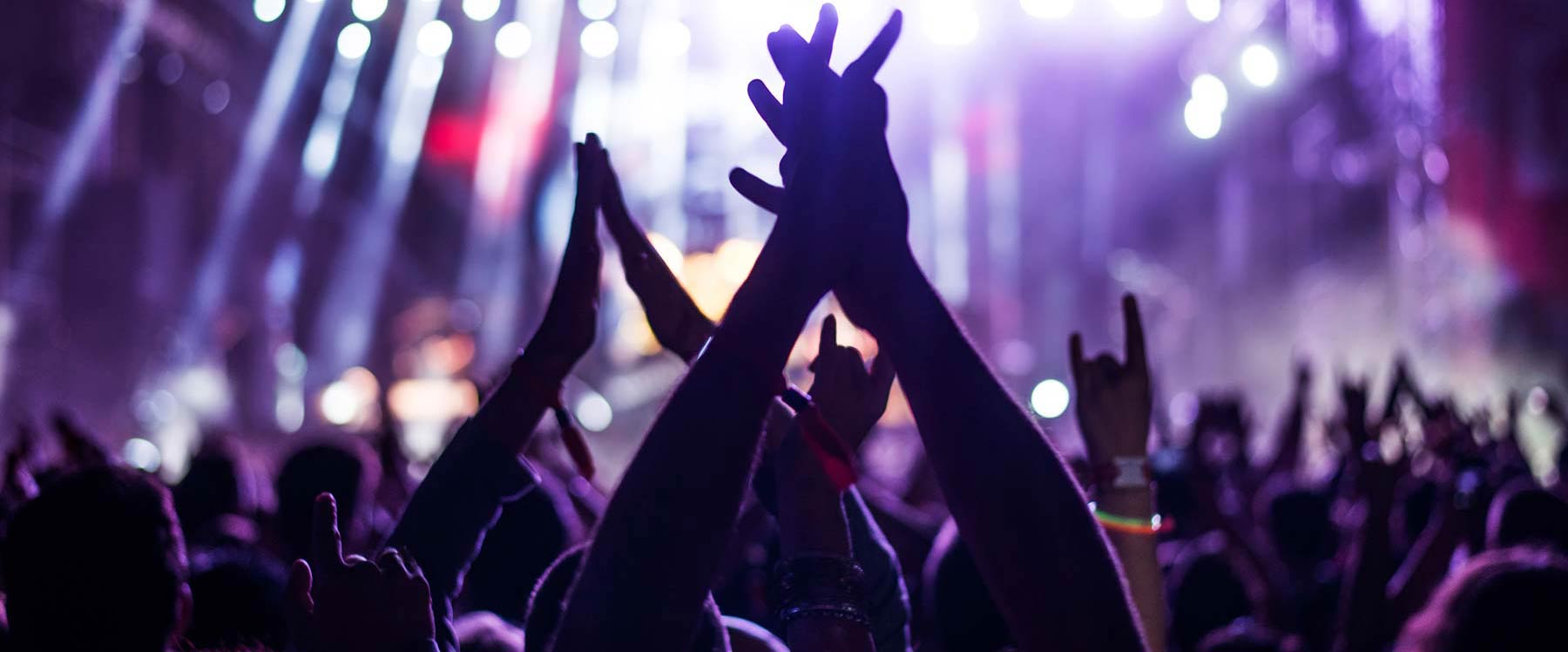 DJ Brian Hennessy
Weddings     Clubs & Pubs     Corporate Functions

We had the pleasure of having Brian as our DJ at our Wedding. He was so helpful when we were arranging playlists before our big day and any song we wanted he either had or sourced it from somewhere. As the band was about to finish up, Brian was ready to rock and that he did until the wee small hours. He had everyone up dancing and everyone commented on how good he was with the crowd. We would highly recommended his services.
John and Éadaoin

Brian did a fantastic job as DJ on our wedding day. The dance floor was full and rocking all night long. Brian's selection of music was first class and he was well able to read the crowd, both young and old,  to keep them entertained into the late hours of the morning. Brian goes that extra mile and checked in with us to make sure everything was fine and had no hassle in interacting with the guests during the night. If you want to have a wedding night to remember I would definitely look no further. I am still getting compliments from our guests as to the fantastic night they had.
George & Trish
Professional DJ & Entertainment Company in Kilkenny
Welcome to my Homepage, here you will be able to find out all about me and some of the services I offer, as well being able to contact me directly. When it comes to entertaining, your event is just as important to me as it is to you. When you book me you are booking a professional DJ in Kilkenny with over 15 years of experience that knows how to entertain any age or group, small and/or large. Although my entertainment company based in Kilkenny, I am more than willing to travel and have done so for gigs in the past. I cater for any type of event needed, weddings, corporate, party, and themed nights. Contact Kilkenny DJs here today, I would be pleased to quote you for that special event! I will treat every booking like it's my first, so everyone is guaranteed a high level of service and attention that you simply won't find anywhere else. My success is built on the foundation of my years of experience delivering the highest standards where possible in everything that I do.
If you Get Time Check out Our Blog
Corporate DJ for all Types of Events
Brian offers a tailored corporate DJ service in Kilkenny and surrounding counties for all types of events. With his background music playing through your event, it will make your event flow and create a better atmosphere. His fun personality engages with the crowd, getting people on their feet dancing and having a good time. Having a good interaction with the guests is essential to be a top corporate DJ. Whether you require a DJ for a work Christmas party or any type or corporate social event, Brian will create a fun and memorable night. Using only the very best audio and visual equipment, he keeps up with the high standards of your companies' night out. His experience as a confident MC, Disk Jockey, lighting and sound expert is portrayed in every one of his sets. He plays a wide range of music from the most modern chart music, 80s, to Pop, Rock, and so much more. I appeal to all ages and will play DJ music that will touch every guest in a special way. So, don't forget, if you want your event to be special, make DJ Brian H your number 1 choice for the job and I promise you will not be disappointed.